30 Fun Things To Do With Your Dog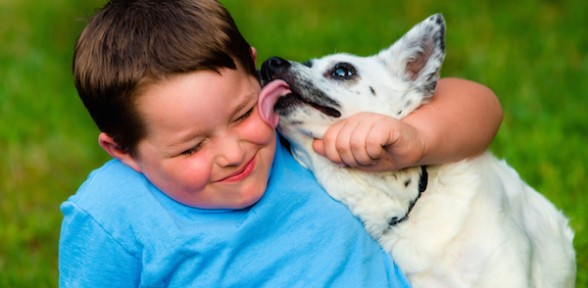 Dogs are a large part of our households. We have put together 30 fun things to do with your dog. We'd love to know if you have done any of these things with your dog.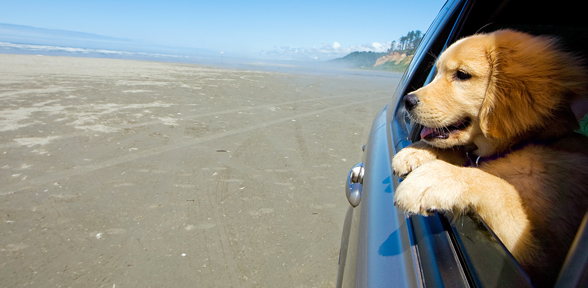 Go for a walk together.
Go for a drive on the beach and let your dog take it all in.
Road trip across the country together
Go shopping~ There are several pet-friendly stores to visit
Teach your dog a new trick
Play together in freshly raked leaves
Relax on the beach and listen to the waves
Sit under a shade tree and "talk" about your next adventure together
Kick your walk up and run
Take dog training classes together
Read to your dog, we are convinced that all dogs love a good story
Go visit Grandma's house
If you live in the north country, play in the snow
If you live in the south, play on the beach
Teach your dog a new trick or two
Go on a picnic together and pack homemade dog treats in your picnic basket
Make an appointment at the groomer for your dog
Take your dog to the vet for a good old-fashioned teeth cleaning
Grab a cup of coffee at the local coffee shop and hang out near a stream
Play frisbee
Blow bubbles and let your dog chase all of them
Play ball
Enjoy an ice cream cone at the local ice cream shop
Go on a bike ride together. (Smaller dogs love riding in baskets
Beach lovers, let your dog splash along the shoreline
Groom your dog. Don't most dogs enjoy a good brushing
Celebrate your dog, every day- throw a party
Sing to your dog
Take photos of your dog and share them on Instagram.
There you have it, 30 fun things to do with your dog. There should be no boredom at your home with your dog!
Are you short on time to play with your dog? If so, give us a call at 321-794-4477, as we would love to entertain your dog!