Three Tips For Training Your New Puppy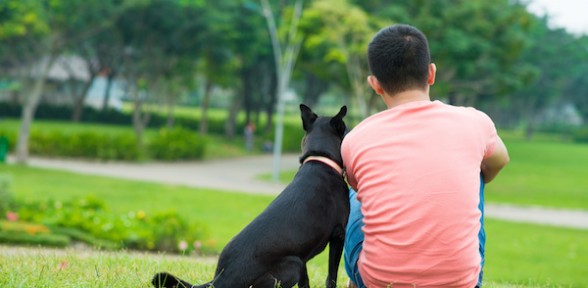 Training a new puppy can be a memorable experience. When you make the time to train your new puppy your life and everyone else's will be much happier. Bringing home a new puppy is something that everyone remembers. Puppies bring love and joy to a home. Here are three tips to help your new puppy adjust to your home. Training your puppy to behave is manageable, most importantly you need to start.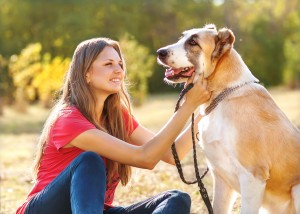 BE PATIENT
Your new puppy will challenge you in ways you never imagined. Turn up your patience the moment you know you will be bringing a new puppy home. Your puppy may need to go outdoors in the middle of the night. This is when your patience will be tested and it's up to you to remember to be patient. When you are patient, things will look a lot different in two-three weeks.
BE CONFIDENT
Show your new puppy that you are in charge. Introduce them to new experiences, such as playing ball, chasing a frisbee and eating at times of the day that work into your schedule. When you start off being confident in all of your teachings with your puppy, your puppy will respect you.
REWARD YOUR PUPPY
When your puppy does something well, it is important to reward him. This can be a treat or a new ball, with a sound of praise in your voice. Again, use your confidence to show your puppy that you are in charge and welcome him into your home. Vary your rewards as this will keep your puppy in check. He will wonder what fun thing he will receive the next time he obeys.
Puppies are truly a fun experience and they grow into dogs so fast! It seems like an eye blinks and they are all grown. If you find yourself needing a break from your puppy, give us a call at 321-794-4477 and we will be more than happy to help you out.
Most importantly enjoy your new puppy as your family will have many years of enjoyment with memories to be had!